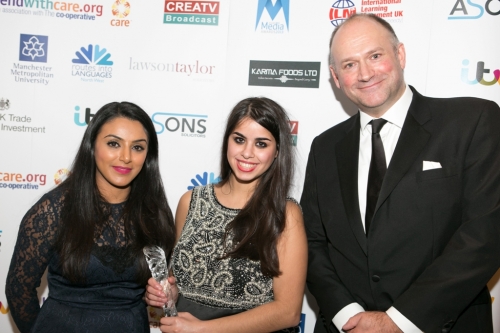 The best columns, opinions, reviews and commentary are rewarded in our Best Blog category.
The 2014 Asian Media Awards 'Best Blog Award' highlights some of the most innovative pieces of work in the past year.
This award also recognises an individual for his or her original and creative use of language over a sustained period of time on Twitter.
The blog must be UK based. The award is open to wedding, events, marketing and public relations professionals and writers.
In 2013 we had a huge cross-section of work and it seems that 2014 will be no different.
Last year the Best Blog category recognised a range of writers from across the UK.
The award was won by 21-year-old Salma Haidrani who was studying Sociology at Sheffield University. Salma was also the youngest person to be shortlisted.
Her work explored social and gender issues and aimed to promote gender equality specifically in universities.