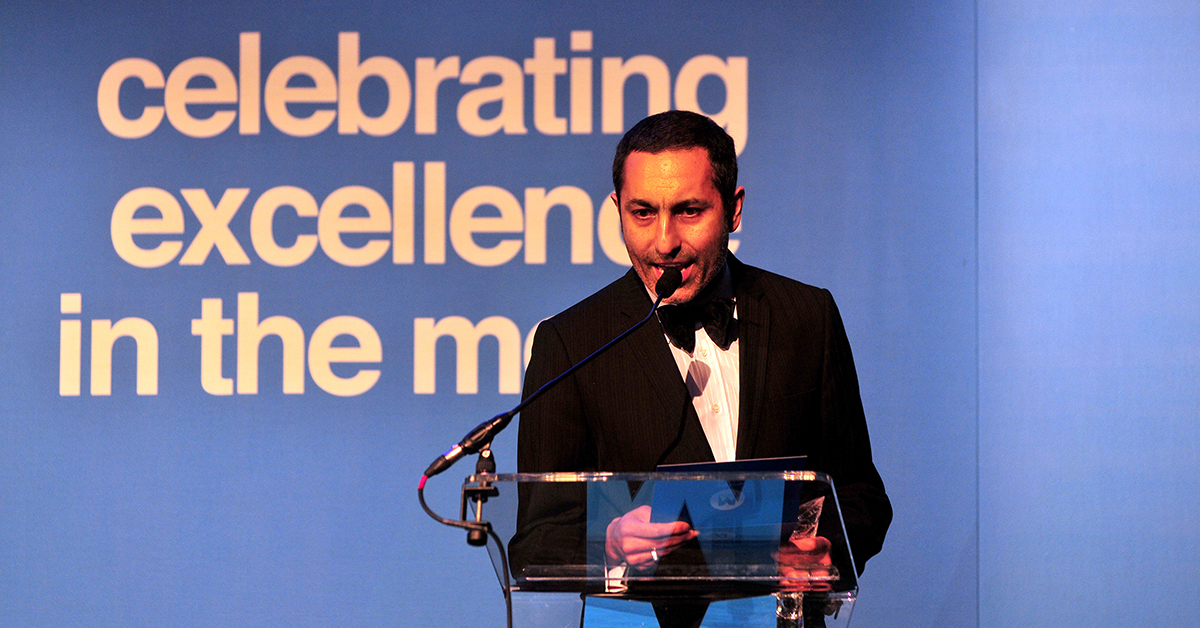 The Asian Media Awards are important. Without it, how else would its contenders and eventual winners ever gain recognition for their talents and achievements in such a salubrious way?  By Sanjay Shabi, MediaCom.
Asians as we all know, the UK's biggest ethnic population group, are extremely well established in the UK.
Most are now into their third or fourth generations following the significant wave of immigration that occurred in the UK during the middle 1960's – early 1970's period.
No surprise then to know that the initial motivation for arriving on these shores, to seek prosperity and a better way of life, has manifested in Asians disproportionately becoming some of the UK's most successful residents.
Asians generally seem to have ingrained within their DNA the spirit to achieve and do well.
Whether it is in the professions such as law, dentistry, accountancy, medicine or even within the wider sphere of business seeing they are much more likely to pursue such modes of occupation than their indigenous white Caucasian counterparts.
It should therefore come as no surprise that as Asians have continued to progress and positively thrive in the UK, this maturing process for some time now has propagated a rich harvest of Asian talent in other sectors, beyond traditionally viewed business sectors and the professions, into industries such as the arts, culture and media.
With no specific accreditation routes facilitated within mainstream awards, the Asian Media Awards in this respect plays a critical role in making sure the best of the UK's Asian talent in media are appropriately celebrated.
What is equally refreshing is how those in media from an Asian background have a sense of purpose not entirely driven by avaricious motives but more so to represent themselves, their communities and to varying degrees where this is most applicable, reflect the essence of their Asian backgrounds uniquely melded through a British lens.
This uniqueness illustrates the power, influence and sheer talent they possess, especially when you witness how many Asians are now commonly involved or seen within mainstream media circles, for which we should all feel immense pride.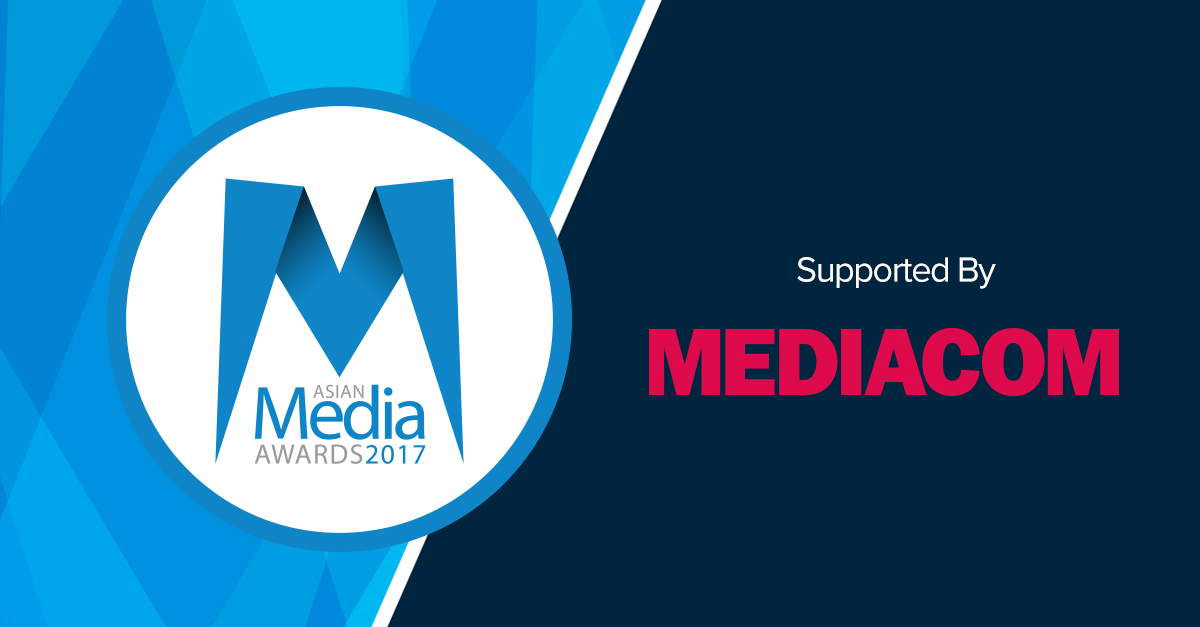 For me, here lies Asian Media Awards' next three challenges.
How do we get everyone eligible to connect with the Asian Media Awards to make it even bigger and better than it currently is?  There are more of you out there so jump on board or at least help spread the word. Your endorsement can help make a big difference and needs our unconditional all-round support.
Secondly, given digital in the past decade alone has had such a profound, ground breaking effect on our lives, how do we ensure the success of Asians is captured within the wider digital ocean which now propels much of our media consumption?
Digital is ever-widening and deepening and I am sure there is still a lot constantly happening in the digital world that has yet to erupt.
Finally, how do we make sure, in the same way Asians have disproportionally excelled in business and the professions, Asians are promoted and showcased for their success in all facets within mainstream media?
This can include many of the unsung, inconspicuous heroes occupying back room positions, like production specialists.
As the Asian Media Awards has demonstrably proven to help dispel the myth, Asians are not just great as shop keepers and doctors!
Sanjay Shabi is a Board Director at MediaCom and a member of the judging panel at the Asian Media Awards since 2013.
---
This year's Asian Media Awards returns to the Hilton Manchester Deansgate on Wednesday October 25 2017.
The official shortlist announcement will take place at ITV, The London Studios on Thursday September 21 2017.
A full list of all categories including special awards can be viewed at www.asianmediaawards.com/categories. 
Previous recipients of an Asian Media Award include Krishnan Guru-Murthy, Waris Hussein, Art Malik, Mehdi Hasan, Nina Wadia and Anita Anand.
The University of Salford are premier sponsors and partners to the event include ITV, MediaCom, M.E.N, Press Association Training & Primesight.
The official Charity Partners for 2017 are Sightsavers.
The event is also supported by Manchester Metropolitan University, Routes Into Languages, AMT Lawyers, Hilton Manchester Deansgate, Supreme Dream Events, Payal and Cleartwo.