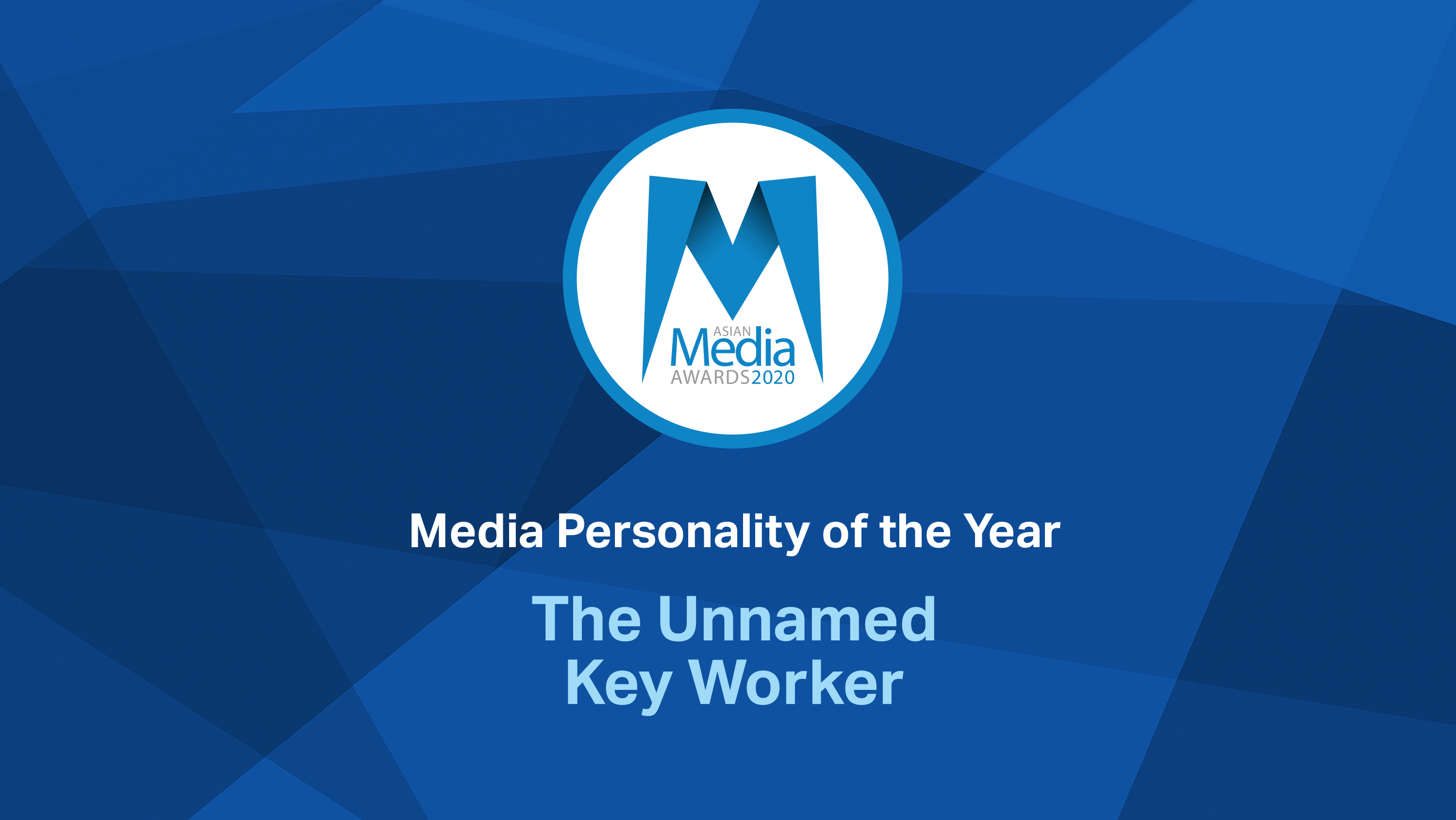 In a year when we have seen heartache, pain and hope, the Asian Media Awards is honouring the contribution of the 'unnamed key worker'.
Due to the Covid-19 and government restrictions a select number of awards in journalism, radio and stage are being announced digitally to winners on Thursday 19 November.
Each year the Asian Media Awards honours an individual who has helped to inspire others through their words, thoughts and ideas with the Media Personality of the Year award.
In previous years this has been presented to some of the foremost commentators, broadcasters and journalists from across the country, including Mehdi Hasan, Fatima Manji and Naga Munchetty. It is an award which is normally presented at the end of the evening at the ceremony which has been held at the Hilton Manchester Deansgate since 2013.
A statement from the Asian Media Awards reads, "In 2020 we thought it only fitting that we recognise the contributions of those people who through their efforts have helped to carry out a range of tasks across the country.
"We felt it wasn't just enough to recognise the emergency workers and those on the frontline putting their own lives at risk during the ongoing battle against the pandemic. It was also important to feature those, from all backgrounds and cultures who delivered our food, served us at our local shops and drove us home.
"These are the roles our forefathers proudly held and many still hold and we are keen to ensure their efforts are not forgotten as we head into the winter months.
"It is also important to remember how during the year those very people who were seen as heroes were at the wrong end of systematic prejudice as the pandemic wore on. This has been highlighted in our shortlist this year through a range of investigations and brave reporting.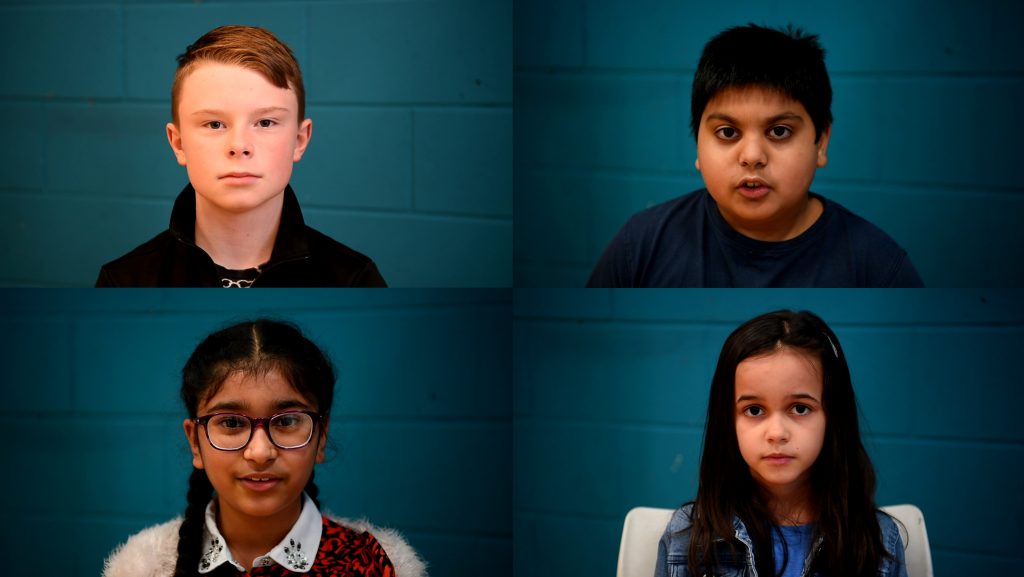 "We would like to thank volunteers from two youth groups who helped us share this message. We are sure you will join us in thanking them for their efforts in relaying the thoughts, ideas and words with such poise and professionalism.
"We dedicate this to all the loved ones we have all lost during the pandemic."
The message was recorded before the second lockdown with volunteers being asked to attend at specific times by members of Blackburn Youth Zone and One Voice. These inspiring members are Sara, Tillie, Farris, Trent, Mathew, Assia, Imaan, Sophie, Zainab, Latisha, Krystal, Yousuf, Arooj, Aisha, Faizan, Hafsah, Raihan, Jayden, Safa, Alisha, Paige, Nadia, Eliza and Talia.
The Media Personality of the Year award has been presented to Mehdi Hasan (2013), Krishnan Guru-Murthy (2014), Ranvir Singh (2015), Fatima Manji (2016), Anita Rani (2017), Naga Munchetty (2018) and Ash Sarkar (2019).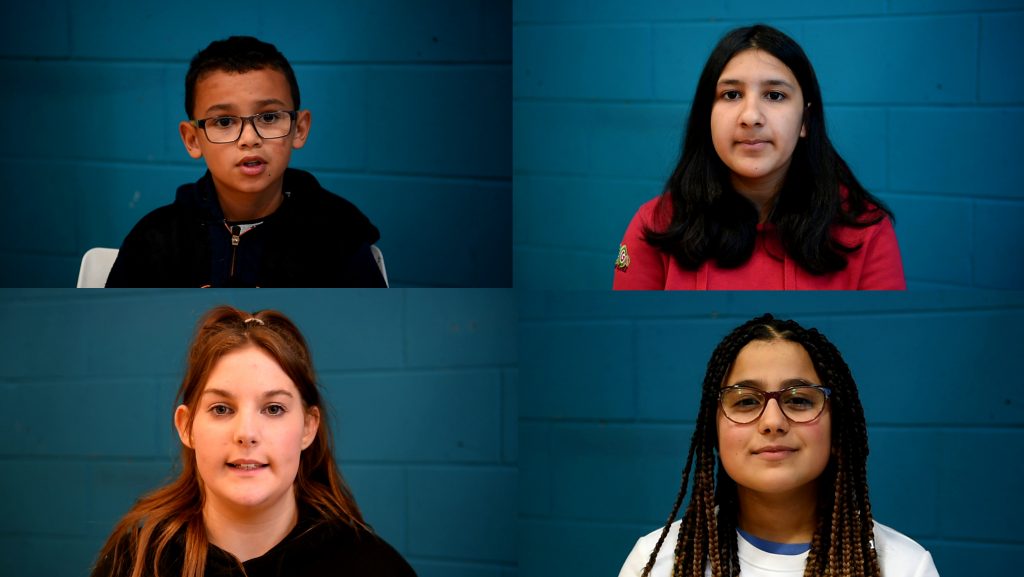 'There is Always Hope'

In 2020 we celebrate and honour the work, determination and commitment of the unnamed frontline key worker
It is the person who tended to your needs in hospital
Looked after you through the night
And waited for you to awake
Had your medicine and prescriptions ready
And made sure it reached you where ever you were
Cooked your meal just the way you wanted it
Served you at your favourite takeaway
And delivered food to your home
Stood guard outside buildings 
Cleaned and polished the floors
Drove the buses, the trains and the taxis
Picked you up from work
And dropped you off safely at home
Came to your assistance in your hour of need

Took care of all our parents and grandparents
Inspired your children when nothing else could
Helped stock the shelves at the supermarket
And had just what you needed at your local shop
The individual who may not have been born here nor trained here
Who had family and friends far far away
But did their duty when the nation needed them most

In a year when we have seen heartache, grief, pain
And anger, discrimination and intolerance
There is always hope
---
This year's Asian Media Awards ceremony took place digitally on Thursday 19 November.
Previous recipients of an Asian Media Award include Krishnan Guru-Murthy, Waris Hussein, Art Malik, Mehdi Hasan, Nina Wadia, Anita Rani, Shobna Gulati & Faisal Islam.
The University of Salford are premier sponsors and partners to the awards include ITV, MediaCom, Reach PLC, M.E.N, & Press Association Training.
The awards are also supported by Manchester Metropolitan University, Routes Into Languages North West, AMT Lawyers, DKR Accountants, 6G Internet, Hilton Manchester Deansgate, Supreme Dream Events, Payal Events & Cleartwo.