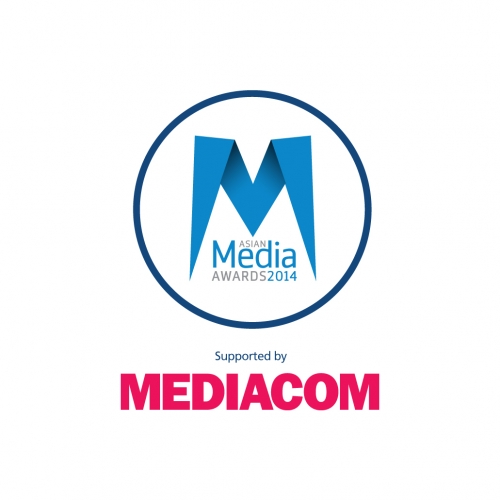 MediaCom will once again help judge categories at this year's event.
The agency handles the media planning and buying for some of the world's smartest advertisers. The MediaCom network comprises 4,600 people working in 113 offices in 89 countries.
Their clients include some of the world's most successful brands including P&G, Coca-Cola and the Volkswagen Group.
Director of CultureCom at MediaCom, Sanjay Shabi said: "Renewed economic confidence and ongoing maturity within the ethnic media landscape has resulted in South Asian media becoming increasingly more dynamic.
"We are seeing more product development within the digital sphere, a continuing rise in different types of TV stations and the evolution of broadcasted content addressing the needs and interests of British-based South Asians.
"This is documented within the Institute of Practitioners in Advertising's 'The New Britain Report' which I would urge all media, marketing and advertising representatives to read.
"In turn, The Asian Media Awards provides the ideal platform for judging the successes and achievements within this vibrant and ever flourishing sector."
Umbreen Ali, Media Manager at the Awards said, "MediaCom were one of our first backers in 2013 and we are delighted that they will help judge this year's event once again.
"Their expert opinions and knowledge of the industry is invaluable to these awards and we are honoured to have them on board for 2014."