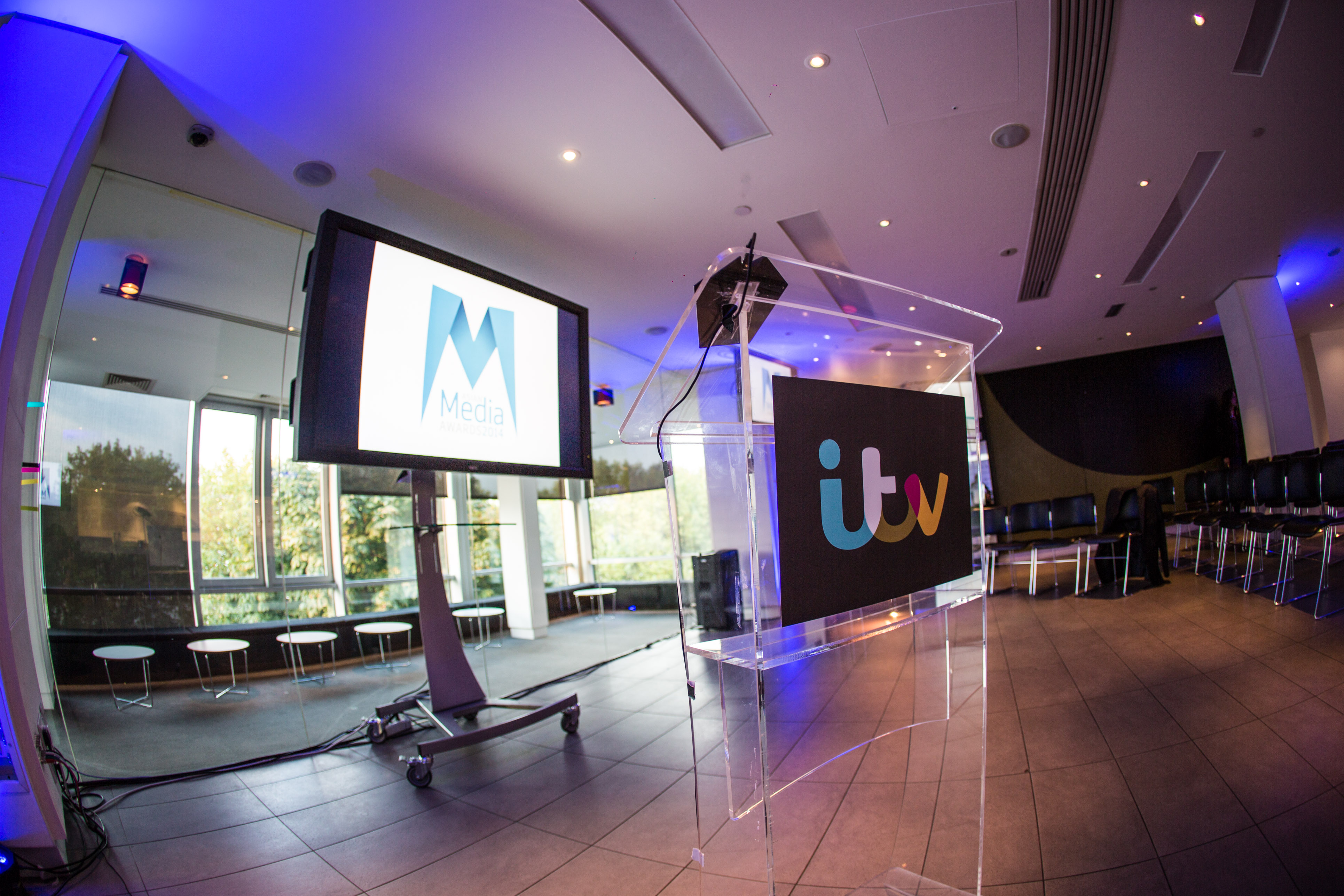 The awards aim to showcase the very best talent working in the media industry.
Now in their third year they also look to highlight the ground breaking work of reporters, editors and producers in highlighting issues affecting race relations and human rights.
This year's event will take place on Thursday 29 October at the Hilton Manchester Deansgate. Before then a shortlist announcement will be held on Monday September 28 at the ITV Studios London.
New categories in 2015 include the 'Best Stage Production' award which recognises the most creative stage and theatre productions of the year.
A new Regional Journalist of the Year category looks to highlight the work of an individual working in TV, radio, print and online at a regional or local level.
And a TV Presenter of the Year award acknowledges someone who has helped to sustain high standards on either a digital or mainstream TV channel.
A full list of all categories including special awards can be viewed at www.asianmediaawards.com/categories.
The deadline for all nominations for this year's awards is 4pm Friday August 28 2015.
Previous recipients of an Asian Media Award include Krishnan Guru-Murthy, Waris Hussein, Nina Wadia and Anita Anand.
The University of Salford will be premier sponsors for the 2015 ceremony and the shortlist announcement. Partners also include ITV and MediaCom. Charity partners for 2015 will be Plan UK's 'I am a Girl Campaign.'
For further information please e-mail umbreen@asianmediaawards.com.