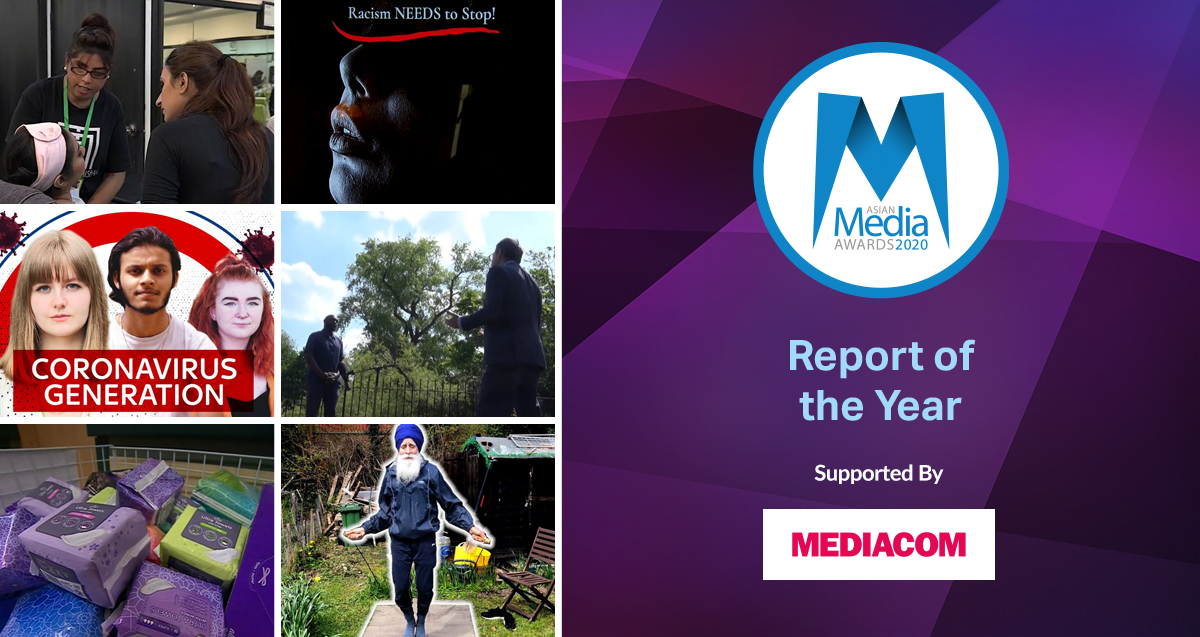 The 2020 Report of the Year finalists are a mix of investigations, inspiring stories and work which aims to raise taboo issues affecting all communities.
The Report of the Year Award category is supported by Mediacom.
Acid Attack
Shabnam Mahmood for BBC News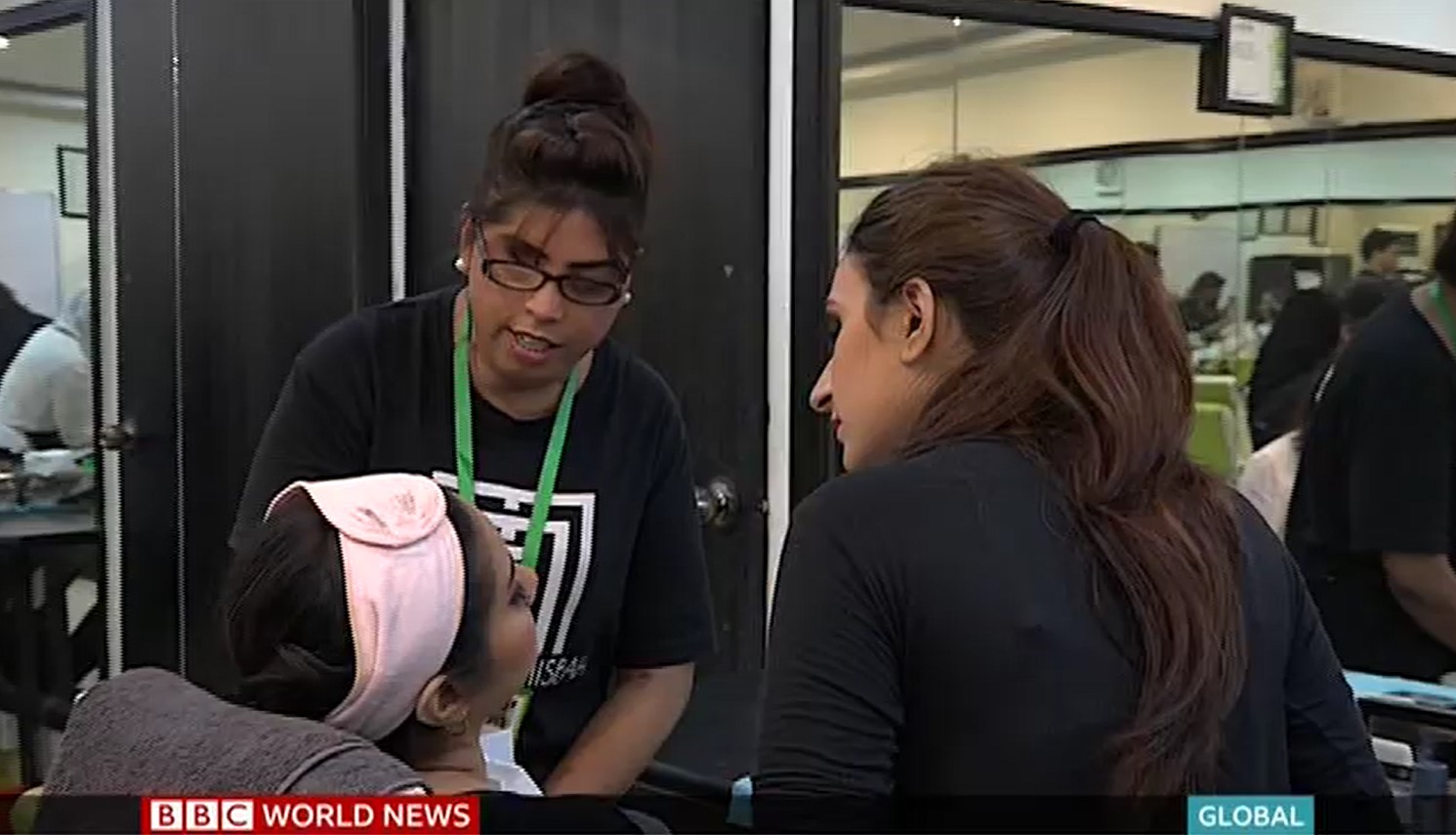 In this inspiring report Shabnam is in Pakistan where she speaks to the brave women who have looked to re-build their lives after being victims of acid attacks.
As well exclusive interviews with victims she hears from those who are trying to create more awareness of this brutal crime.
The victims speaks openly about how the attack has shaped their lives as well as their determination to not let the attack shape their future decisions.
As a senior news reporter, Shabnam specialises in covering topics relating to the British Asian diaspora for a national and international audience.
In the last twelve months she has tackled a number of taboo subjects within the Asian community and brought them to mainstream.
Anti-Blackness
Nitya Rajan for ITV News Central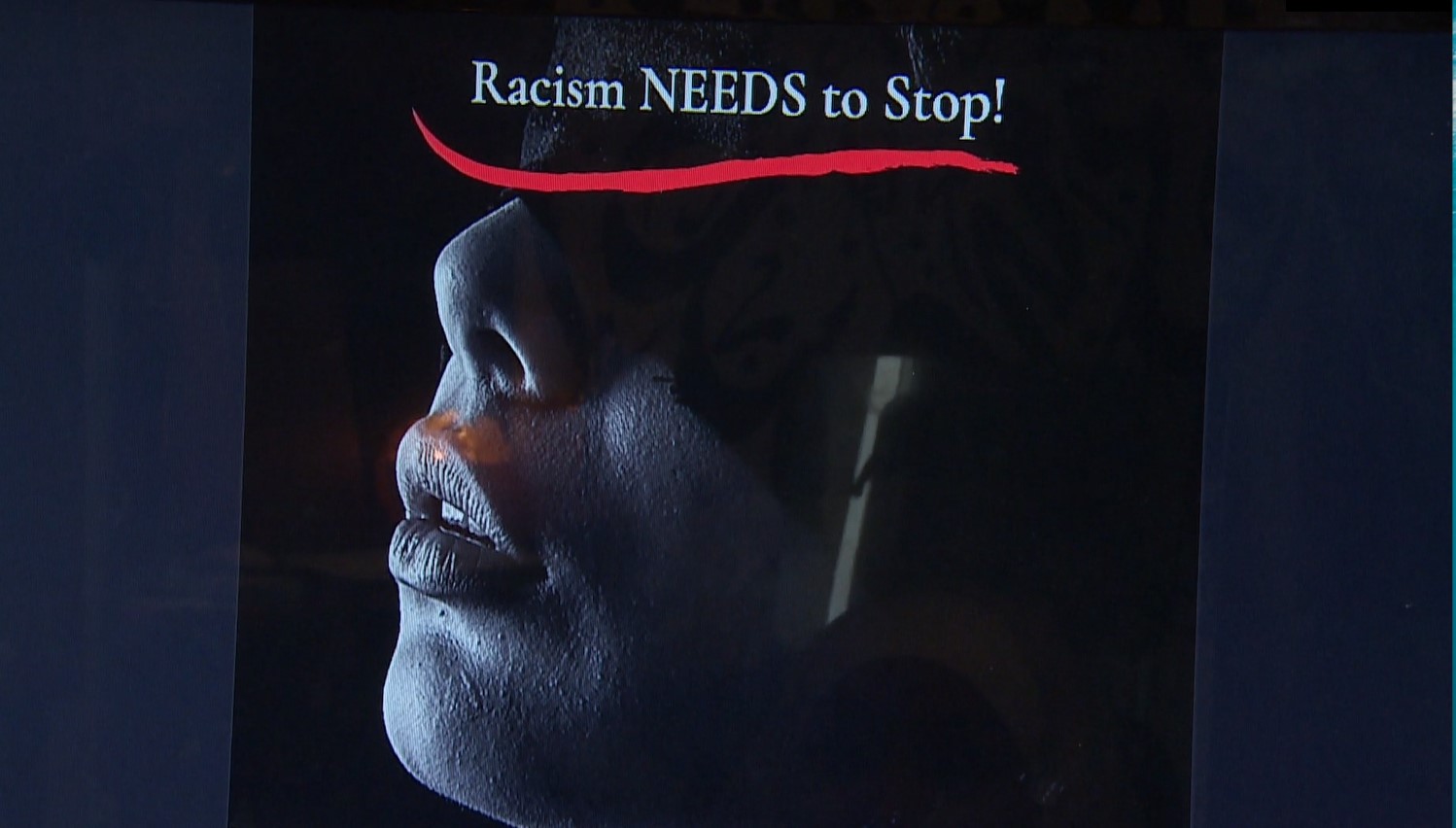 In a two-part series Nitya Rajan sensitively investigated the hierarchy of skin colour that still exists in modern Britain.
The first part included moving accounts by those who had experienced this form of racism.
In the second part shortlisted here she looks at the solutions.
To show just how much was going on to change historic attitudes to colourism she interviewed a wide range of opinion shapers from different creative industries.
At first many were reluctant to share the piercing pain of being a victim of racism – particularly as they didn't want to add to the prejudice against their own community.
However, after several off-the-record conversations Nitya was able to win their trust and confidence to go on camera. The report sees how sections of the South Asian community are working hard to right its own wrongs against another minority group.
Coronavirus Generation
Inzamam Rashid for Sky News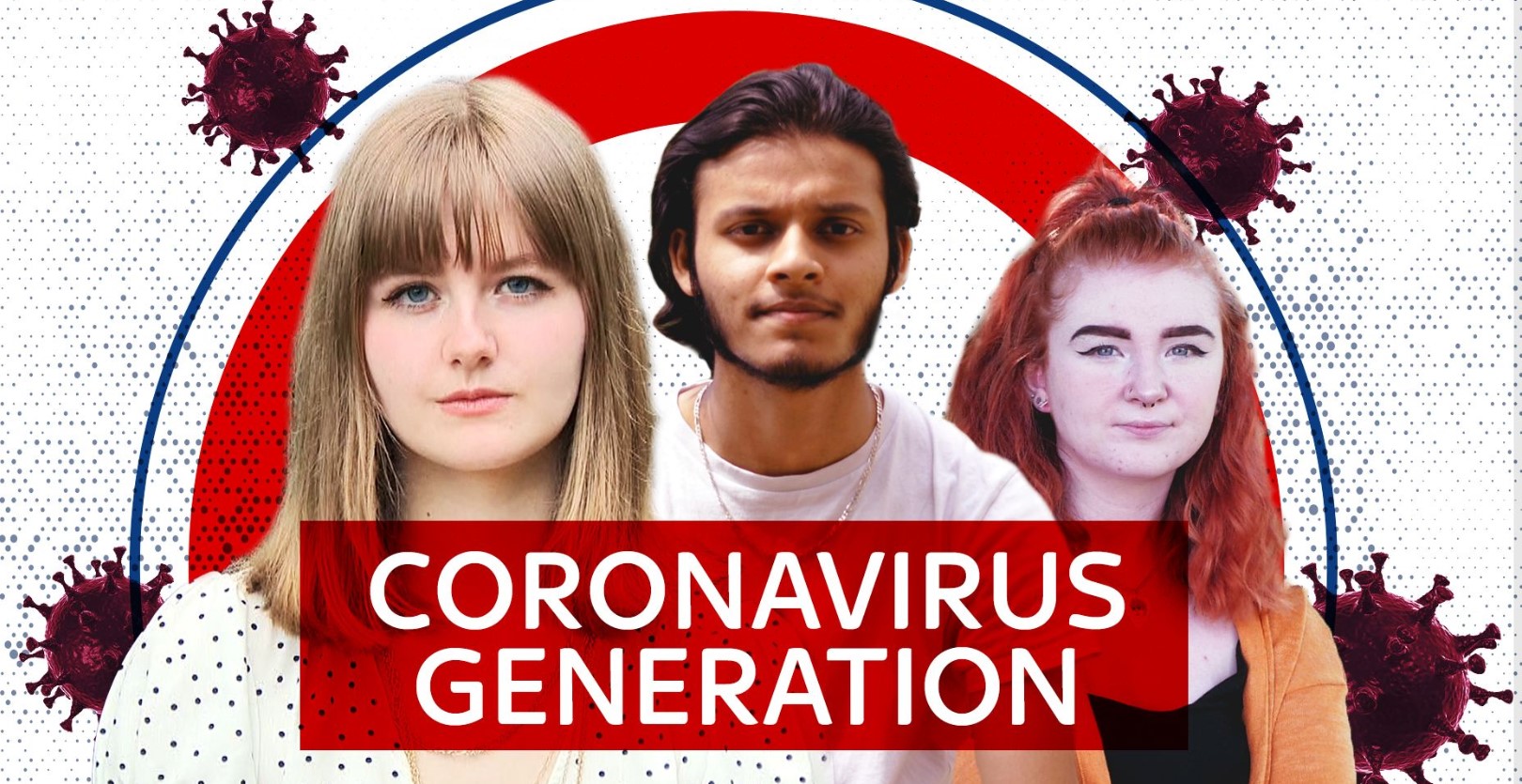 In this Digital First report, Inzamam explored how Coronavirus is set to impact the future of young people.
This documentary was published on youtube, snapchat and Instagram before airing on TV as a special half an hour programme.
It gave a range of young people a voice in the pandemic whilst they felt they didn't have one.
Young People have been hit hard from COVID-19 throughout lockdown and they will do in the future following economic repercussions.
The report explored the impact coronavirus will have on young people, whether it's to do with jobs, money, education or their mental health. He travelled across the country to hear from a host of people from different backgrounds and different age groups.
Minds On The Line
Rajiv Popat for ITV News Central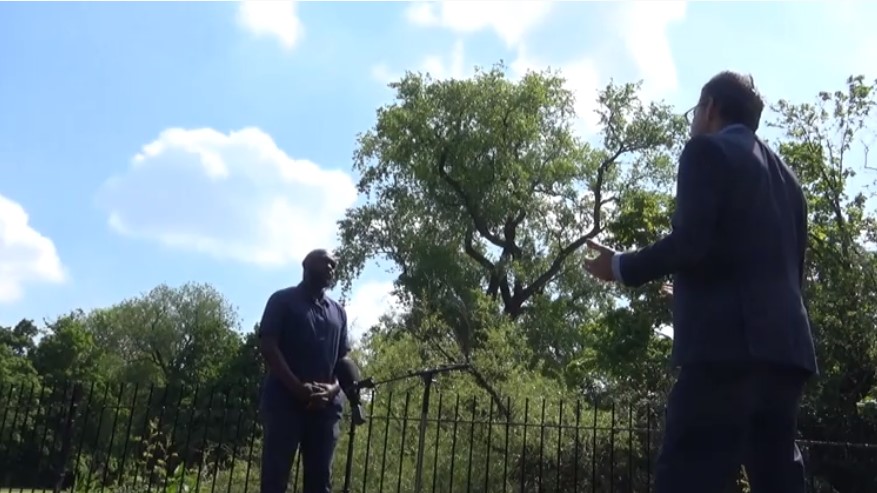 A special programme devoted entirely to mental health in the pandemic, Rajiv Popat's spent weeks winning the trust of nurse Funmi Adenle to speak openly on camera.
Funmi had multiple pressures to bear. He worked on the NHS frontline, his patients were unable to control their behaviour, and, as a Black man, he was clinically vulnerable.
Rajiv planned and then filmed in multiple locations across several days. In the final report we hear.
Funmi's personal thoughts as he tries to balance the competing loyalties of family and work.
Period Poverty
Gaggan Sabherwal for BBC News & BBC World Service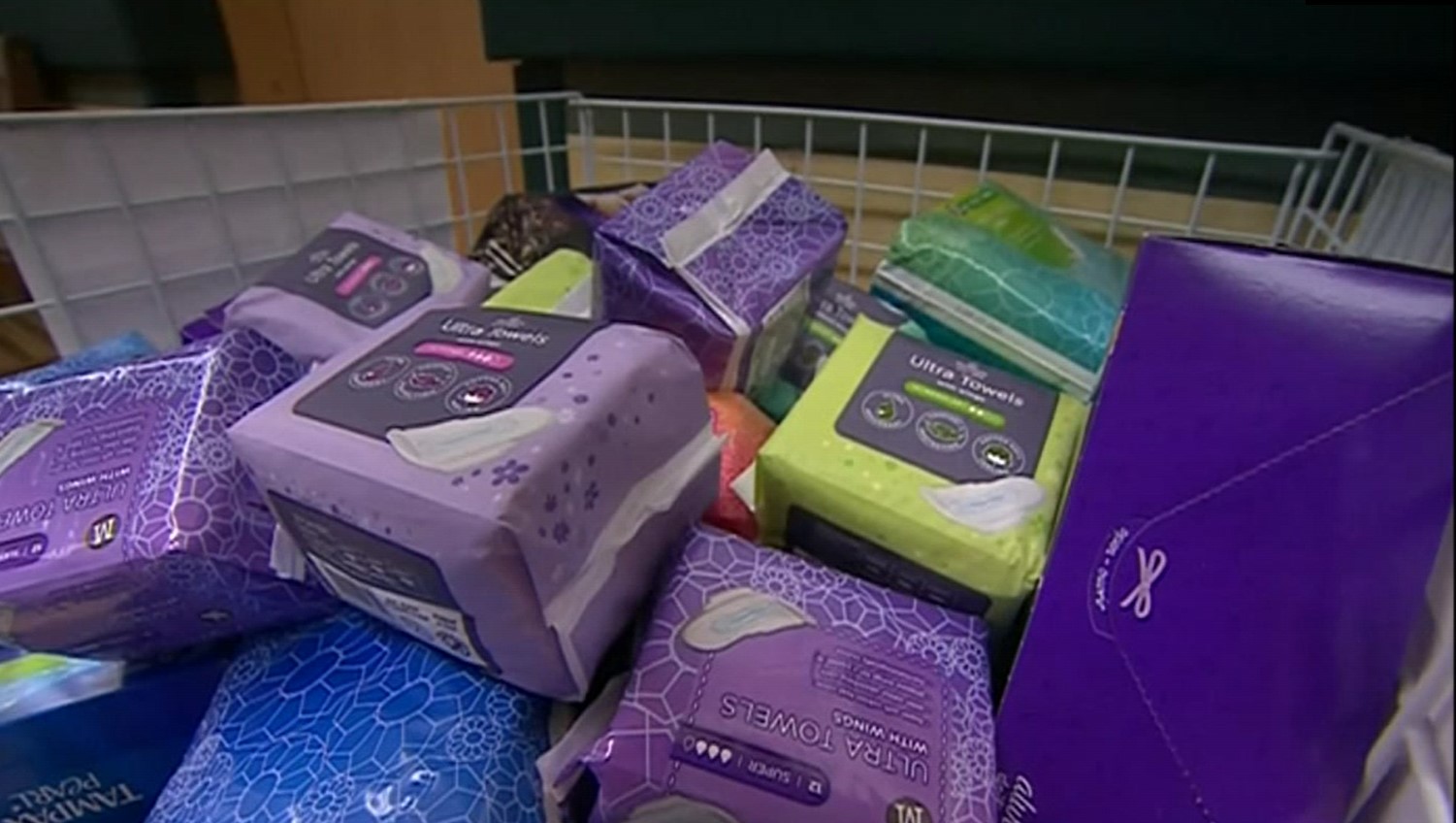 A report which helps to highlight how some women are unable to purchase suitable sanitary products due to a lack of income.
Reporter Gaggan Sabherwal speaks to women who have had to make the decision to forgo essentials items because they are unable to afford them.
The report on how period poverty is a growing issue in the the UK was the lead story across BBC India which has 50 million viewers and happens to be BBC's largest audience base abroad.
This also led Gaggan to recently do a follow up report on how period poverty has exacerbated due to the corona virus pandemic and the lockdown.
Gaggan has reported on breaking news as well as a range of issues from domestic slavery to how South Asians girls are being groomed in local communities.
Skipping Sikh
Minreet Kaur for BBC News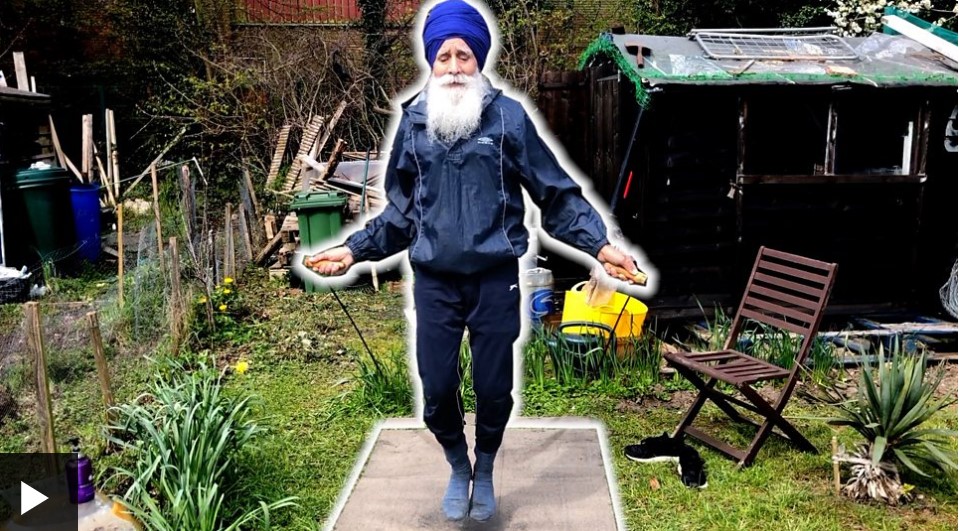 In one of the most uplifting moments of the year we hear from 73 year old Rajinder Singh Harzall who wanted to inspire others to keep fit during difficult times during lockdown.
Minreet was behind her dad's story – the 'Skipping Sikh' which went viral during the pandemic and it's still being shared to this day.
Minreet had not worked since mid February so took it on herself to produce this story.
She did all the PR behind it, filmed the footage with the story being TV, Radio and Online across the world.
Rajinder Singh Harzall, now 74 recently received an MBE for encouraging elderly people to stay active in lockdown.
---
This year's Asian Media Awards ceremony will take place digitally on Thursday 19 November.
Previous recipients of an Asian Media Award include Krishnan Guru-Murthy, Waris Hussein, Art Malik, Mehdi Hasan, Nina Wadia, Anita Rani, Shobna Gulati & Faisal Islam.
The University of Salford are premier sponsors and partners to the awards include ITV, MediaCom, Reach PLC, M.E.N, & Press Association Training.
The awards are also supported by Manchester Metropolitan University, Routes Into Languages North West, AMT Lawyers, DKR Accountants, 6G Internet, Hilton Manchester Deansgate, Supreme Dream Events, Payal Events & Cleartwo.