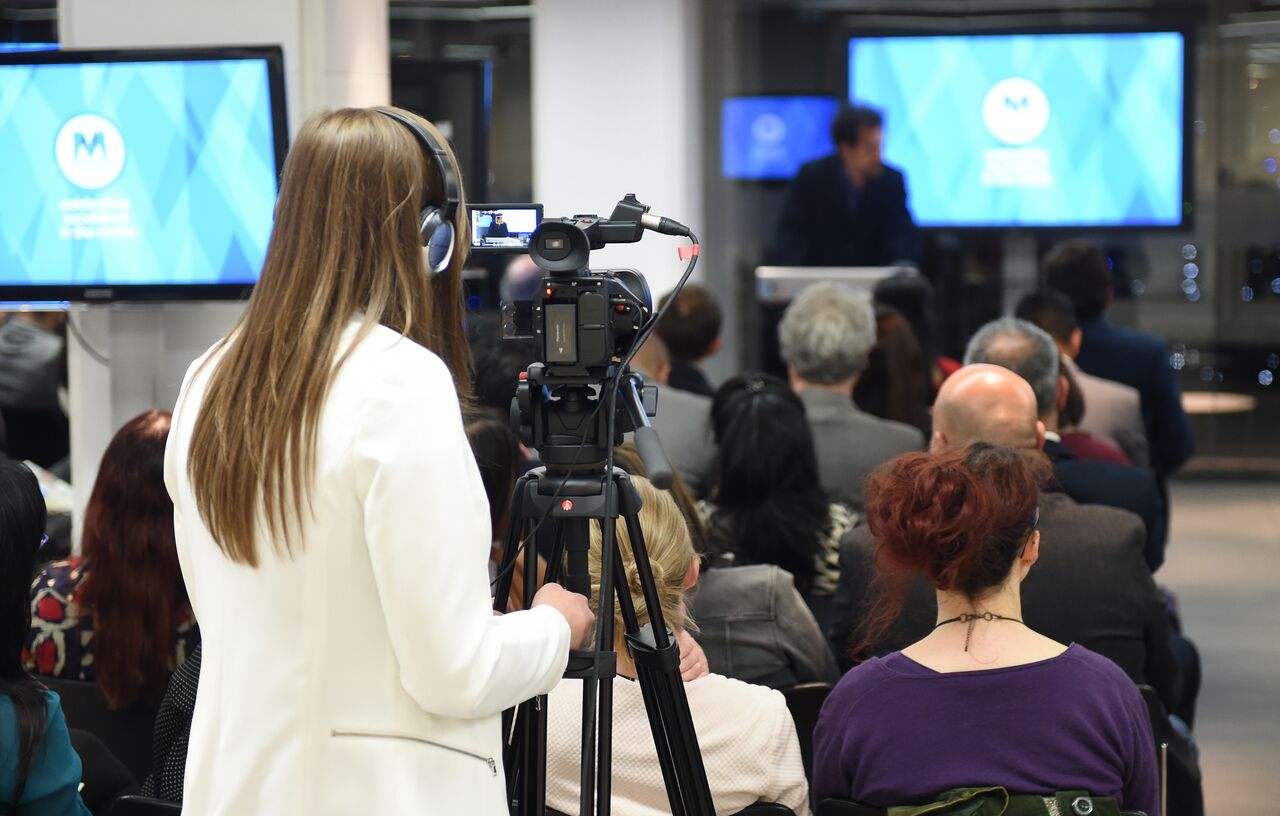 The University of Salford is to host a special session on Diversity in the Media for school pupils.
The event being held in partnership with the Asian Media Awards at MediaCityUK tomorrow will aim to highlight the opportunities available for those wanting to breaking into the media industry. 
The event will feature a special Q&A with Tommy Nagra, Head of BBC Religion and Ethics discussing the documentaries he has produced and talks from Sunny Kang, Assistant Producer, Nine Lives Media; Amber Haque, Broadcast Journalist; Sophia Slater, Researcher, Nine Lives Media and Colin Stone, Producer and Director.