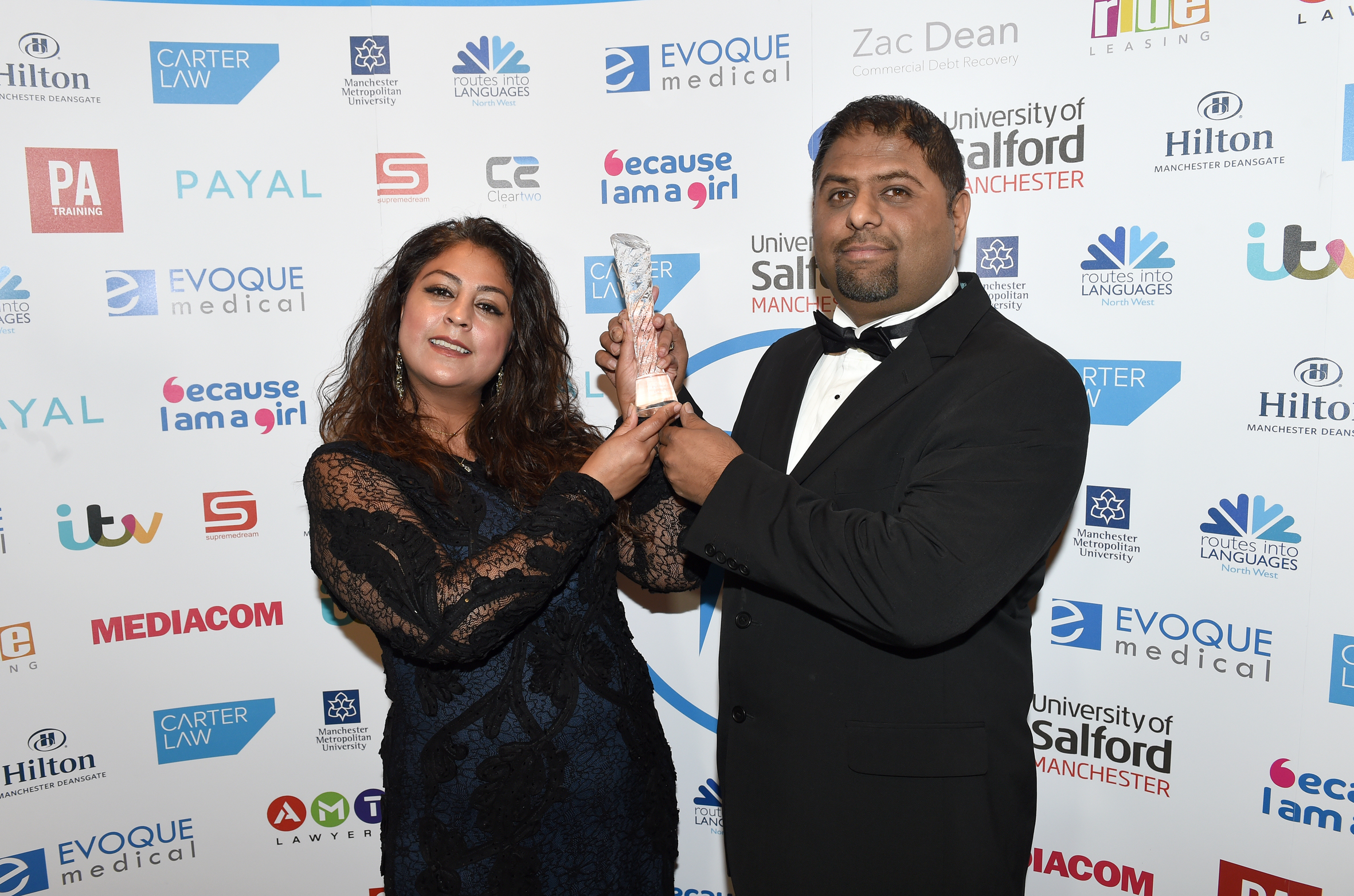 The Asian Express Newspaper won the Publication of the Year Award at this year's Asian Media Awards.
The third AMA ceremony took place at the Hilton Manchester Deansgate where stars from TV and radio joined some of the UK's leading journalists, broadcasters and writers.
The Leeds based weekly newspaper includes local, national and international news along with business, film, entertainment and sport.
In recent years the newspaper has helped to highlight a range of taboo issues and investigations have focussed on highlighting positive contributions of British Asians.
The newspaper also re-vamped its website in 2014 to compliment its unique design.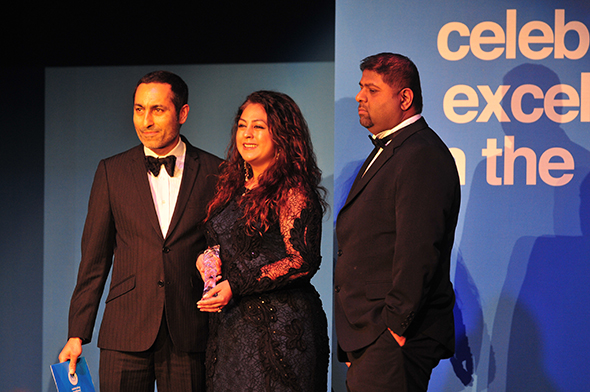 In a joint-statement Asian Express newspaper founders Nadim and Andleeb Hanif said: "Firstly, everything we are and everything we do is made possible by the exceptionally hard-working and talented team we have at Asian Express.
"Secondly, this is a real win for the Yorkshire region – it's usually London and the Midlands that is recognised and celebrated for its media talents.
"We both have a combined experience of over 16 years working within mainstream press before teaming up to produce the Asian Express newspaper.
"This award couldn't have come at any better timing as this year we are celebrating 15 years of publishing the Asian Express.
"We feel hugely responsible for the representation of British Asians in the UK, and the truth is that through the course of our journey we've actually been encouraged by the people who get involved with what we do.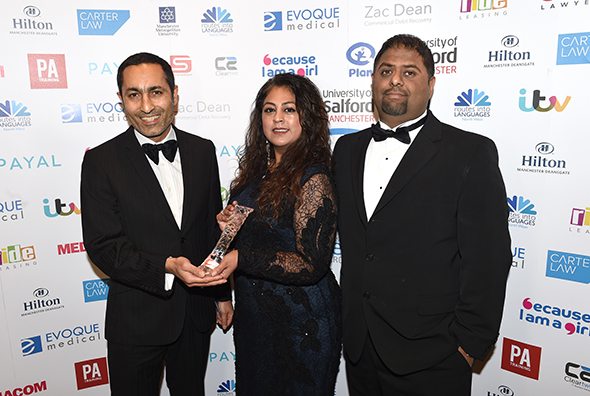 "The under-representation and misrepresentation of the ethnic communities in the UK by mainstream press is what fuels our passion to change the media landscape.
"We are dedicated to continue developing the largest news and communications information highway for British Asians, and we trust we have our readers' continued support."
The Asian Media Awards took place on Thursday October  29 at the Hilton Manchester Deansgate.
The University of Salford were premier sponsors and partners to the event included ITV, MediaCom & Press Association Training.
The 2015 AMA's supported Plan UK's 'Because I am a Girl' Campaign.
The Asian Media Awards 2015 were supported by University of Salford, Hilton Manchester Deansgate, Carter Law Solicitors, Manchester Metropolitan University, Routes into Languages, Evoque Medical, Zac Dean, Ride Leasing, AMT Lawyers, ITV, MediaCom, Press Association Training, Supreme Dream Events, Cleartwo, Payal, Plan UK & Because I Am A Girl.