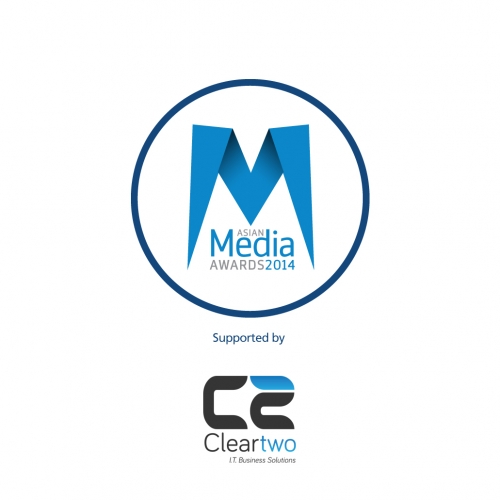 IT specialists Cleartwo will be supporting this year's Asian Media Awards.
Cleartwo is a prominent figure in the world of IT support, website and graphic design, Dynamics CRM and Search Engine Optimisation.
Cleartwo is an IT company that started out in a small single room office in Manchester in 2009 and was founded by Farooq Ahmed, Omer Riaz and Satnam Singh.
They have now expanded with offices in Manchester, London and India and have seen staff numbers expand at a phenomenal rate serving a customer base from across the world including Los Angeles, South Africa, Singapore, Russia and many more.
Olivia Cave, Head of Media said,  "We have always invested highly in local talent especially the youth, as we believe everyone should get an opportunity to prove themselves.
"We have kept strong links with the universities in Manchester to ensure we can help nurture local talent.
"As a company we have always offered our customers digital media services, from digital signage to social media management and websites, so we are very happy to be backing the Asian Media Awards."
Kieran Holmes, Technical Lead added, "We have been supporting local charities for years as part of our ethos is to give back to the community. We see the Asian Media Awards as another way to give back by ensuring that recognition is given to those that deserve it."
Riya Rajput, CRM Architect said, "We are so happy to be supporting the Asian Media Awards as we believe that there is a lot of hard work that needs the recognition it deserves."