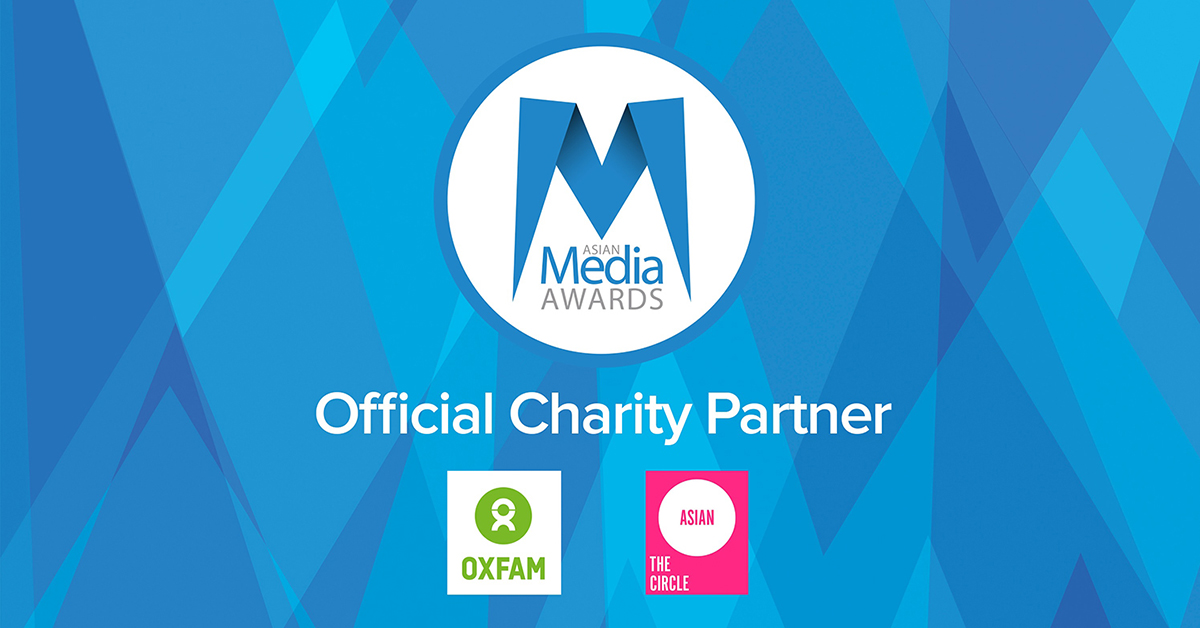 The Asian Circle will be the official Charity Partner for the 2016 Asian Media Awards.
The UK based charity run by British Asian women from diverse backgrounds aims to support vulnerable women in South Asia by building awareness of their plight and to raise vital funds.
The Asian Circle supports projects in partnership with Oxfam. Its goal is to transform the lives of women and girls in South Asia by connecting passionate women in the UK volunteering their support, skills and resources to make a difference. Given the right resources, the charity believe these vulnerable women hold the key to overcoming poverty and help change happen for themselves.
The charity is an integral part of 'The Circle' founded by the singer and philanthropist Annie Lennox. This is a network of like-minded women, working to respond to the challenges of vulnerable women and girls worldwide.
Santosh Bhanot, founder and chair of The Asian Circle said, "The Asian Circle is thrilled to be the Charity Partner for the Asian Media Awards 2016. In our quest, we acknowledge the Asian media's support in the UK helping to build awareness of the issues and challenges that women face today and providing a powerful platform to engage in dialogue to find solutions."
Umbreen Ali, Media Manager with the Asian Media Awards said, "The epitome of the Asian Media Awards is to highlight crucial issues affecting people across the world.
"The Asian Circle are working tirelessly to tackle injustice and bring global attention to the plight of girls and young women.
"We are delighted in 2016 to be aiming to help create further awareness and supporting the work of The Asian Circle."
To find out more about The Asian Circle see: http://www.thecircle.ngo/circle/theasiancircle/
The 2016 AMA awards ceremony will take place on Thursday 27 October at the Hilton Manchester Deansgate with the official shortlist announcement being held at ITV, the London Studios on Monday 19 September.
Previous AMA recipients have included, amongst others, Ranvir Singh, Krishnan Guru-Murthy, Mehdi Hasan, Waris Hussein, Nina Wadia & Anita Anand.
The deadline for all nominations for this year's awards is 4pm Thursday 25 August 2016.
The Asian Media Awards 2016 is supported by University of Salford, Hilton Manchester Deansgate, Manchester Metropolitan University, Routes into Languages, AMT Lawyers, Ride Leasing, ITV, MediaCom, Press Association Training, M.E.N, Cleartwo, Payal, Oxfam & The Asian Circle.