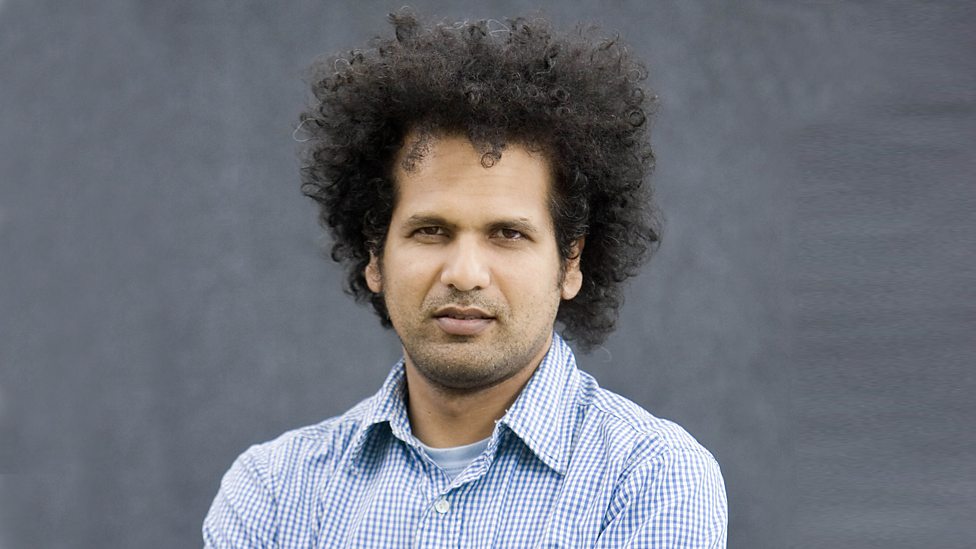 Writer and broadcaster Sarfraz Manzoor says changes to the newspaper industry has had 'a disproportionately severe impact on those from working class backgrounds' getting opportunities in the media.
Sarfraz will be speaking at the Asian Media Awards shortlist announcement at ITV, The London Studios on Monday 28 September marking his 20 years in the British media across print, television and radio.
His work has most often been featured in the Guardian but he has also written for the Times, the Sunday Times Magazine, the Independent, the Telegraph, the Spectator and Esquire magazine.
He began his journalistic career at Channel 4 News where he spent 7 years as a producer and reporter before joining Channel 4 as a deputy commissioning editor.
Alongside his print and radio career Manzoor has presented and directed television documentaries and regularly appears on television as a critic and commentator on shows such as The Review Show and The Culture Show.
He is currently working on a feature film adaptation of his acclaimed childhood memoir 'Greetings from Bury Park,' which describes growing up in eighties Luton as a working class British Pakistani whose life is transformed by the music of Bruce Springsteen. The film will be directed by 'Bend it like Beckham' director Gurinder Chadha.
In the speech he will say that he is worried that 'We are being blinded by skin colour and not sufficiently outraged by the lack of class diversity in the media.'
He says, "To put it bluntly we have plenty of brown faces in the media but if those brown faces belong to middle class privately educated Oxbridge types how much progress have we made?'
Sarfraz will add, "I think it is literally astonishing – you may have seen that photograph of a conference in Saudi Arabia that is discussing women's issues and everyone in the conference hall is a man. We laugh at that and yet it's pretty much like that in every newspaper morning meeting.
"Changes to the newspaper industry and the decline of staff jobs and the rise in freelancing has had a disproportionately severe impact on those from working class backgrounds meaning that the media today feels as much a posh club as it ever has.
"It's just that some of those posh faces are not white. This is not just a moral failure but a journalistic one."
This year's Asian Media Awards returns to the Hilton Manchester Deansgate on Thursday October 29.  
Previous recipients of an Asian Media Award include Krishnan Guru-Murthy, Waris Hussein, Nina Wadia and Anita Anand.
The University of Salford are premier sponsors and partners to the event include ITV, MediaCom & Press Association Training.
The 2015 AMA's will be supporting Plan UK's 'Because I am a Girl' Campaign.
The Asian Media Awards 2015 is supported by University of Salford, Hilton Manchester Deansgate, Carter Law Solicitors, Manchester Metropolitan University, Routes into Languages, Evoque Medical, Zac Dean, Ride Leasing, AMT Lawyers, ITV, MediaCom, Press Association Training, Supreme Dream Events, Cleartwo, Payal, Plan UK & Because I Am A Girl.
For further information please e-mail umbreen@asianmediaawards.com.
Picture courtesy of BBC.CO.UK