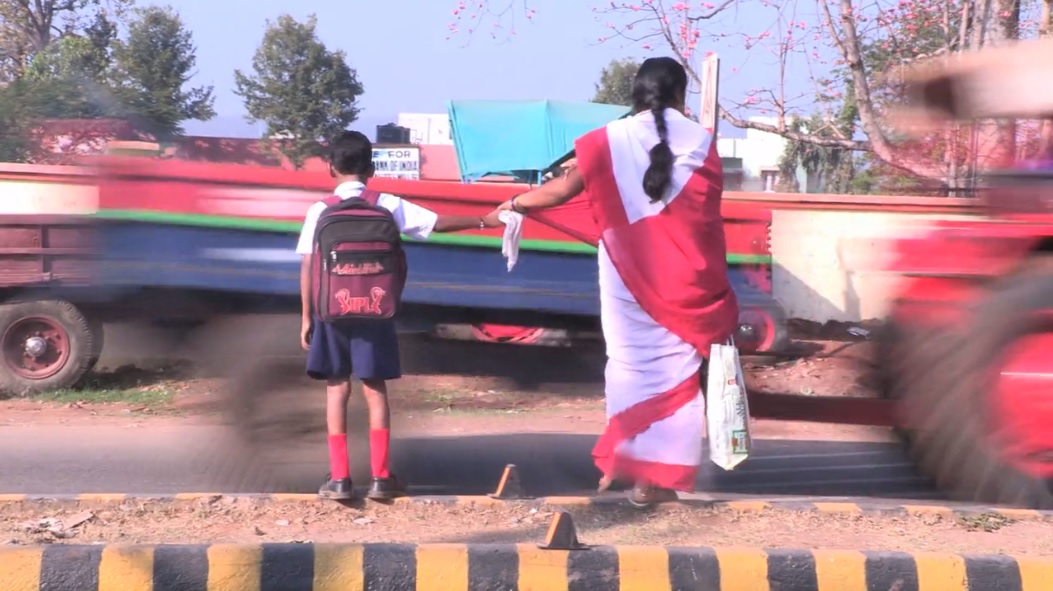 This year the Asian Media Awards are supporting The Asian Circle as they strive to help vulnerable women and girls in India and South Asia.
The aim of the Asian Circle, part of The Circle, founded by Annie Lennox, is to end violence against women and bring awareness of the gender inequalities that impact on women's lives.
The Asian Circle is working in partnership with Oxfam.
Recently, The Asian Circle were able to help Jagyaseni in Kandhamal, Odisha, North East India through a newly developed Women's Support Centre funded by The Asian Circle working with Oxfam India.
Jagyaseni was married and went to live with her in-laws at the age of 18. She was abused by her husband, who would beat her, starve her and attempted to kill her on several occasions.
Jagyaseni's husband would demand more dowry but anything her family gave never seemed to be enough.
He tried to kill her so that he could marry someone who would provide a higher dowry to him and his family.
Whilst Jagyaseni was pregnant the violence from her husband continued, the beatings got worse and he attempted to poison her.
The most common form of human rights violation in India and South Asia is violence against women and girls, with 35% women experiencing violence and 72% of the men involved in the abuse believing it is justified (Oxfam Study 2010).
It has become socially acceptable for women like Jagyaseni to live a life trapped in violence. The lack of support, shame and stigma holds women like Jagyaseni back from seeking justice.
However, through all her hardships and misfortune Jagyaseni was able to turn her life around.
She sought help from a Women's Support Centre, funded by Asian Circle working with Oxfam India and through this support, some of the dowry money was returned to her family and she now has a job teaching young children.
This story is one of strength and courage. Challenging the belief that violence against women and girls is acceptable is vital to bring about change.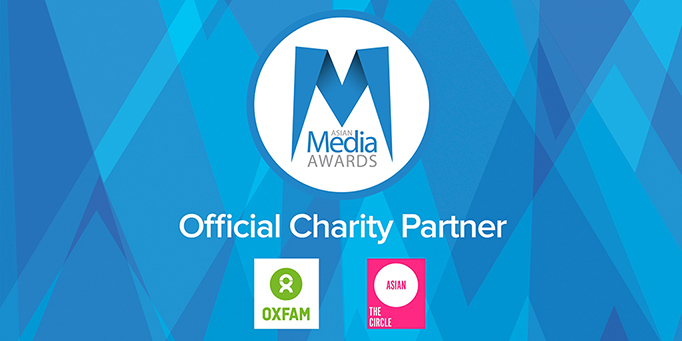 The 2016 AMA awards ceremony will take place on Thursday 27 October at the Hilton Manchester Deansgate with the official shortlist announcement being held at ITV, the London Studios on Monday 19 September.
Previous AMA recipients have included, amongst others, Ranvir Singh, Krishnan Guru-Murthy, Mehdi Hasan, Waris Hussein and Nina Wadia.
The University of Salford are premier sponsors to the 2016 events and partners include ITV, MediaCom, Press Association Training and the Manchester Evening News.
The official charity partners for 2016 are The Asian Circle and Oxfam.
The Asian Media Awards 2016 are supported by Hilton Manchester Deansgate, Manchester Metropolitan University, Routes into Languages, AMT Lawyers, Ride Leasing, Espoke Living, Cleartwo & Payal.
For further information please e-mail umbreen@asianmediaawards.com.