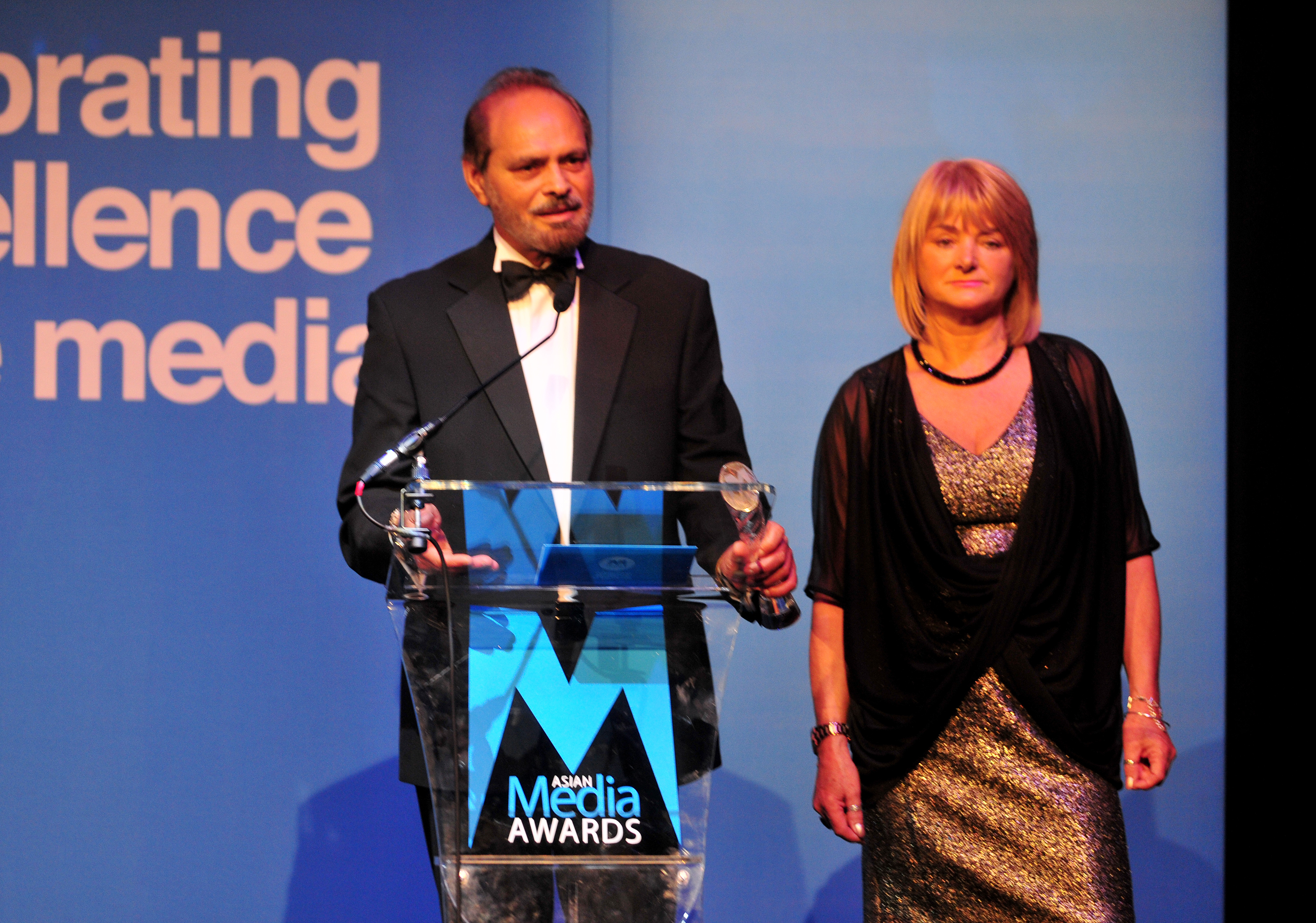 One of the biggest Hindu celebrations outside of India won the Best Live Event category at the Asian Media Awards.
The third AMA ceremony took place at the Hilton Manchester Deansgate where stars from TV and radio joined some of the UK's leading journalists, broadcasters and writers.
The Best Live event category included three of the most innovative events of the past year including the Alchemy Festival at the Southbank Centre and the BBC Proms presented by the BBC Asian Network.
The award was presented by actor Pasha Bocarie who plays Rakesh Kotecha in the Emmerdale.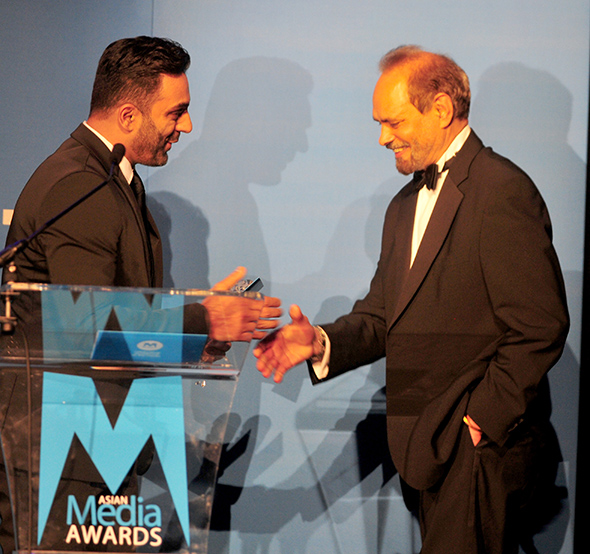 Up to 35,000 people attending the switch on of the lights on Belgrave Road each year.
The huge celebrations attract people from all backgrounds  and  cultures from across the  globe who are able  to enjoy  a fireworks display and live cultural and  community focused entertainment on stage as the festival of light marks the start of the Hindu New Year.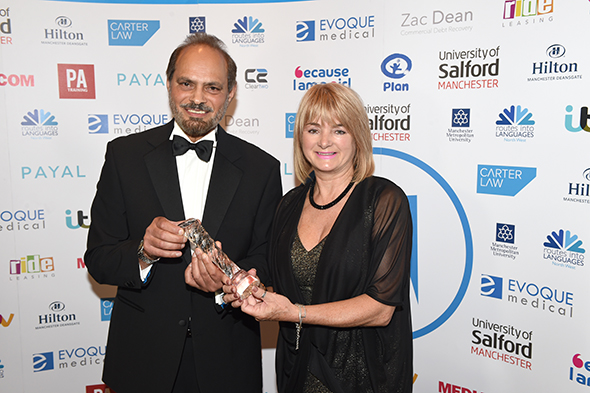 Accepting Councillor Piara Singh Clair MBE, "I'm really delighted that I'm here with you all with my event manager Maggie.
"I'm thrilled with this award that we have received.
"I always believed that Leicester is best for Diwali celebrations.
"Today I can say to myself that yes it has been put on record that we are!
"I'd like to pay my tributes and thanks to my festival team and in particular to the judges and organisers of this event."
The Asian Media Awards took place on Thursday October 29 at the Hilton Manchester Deansgate.
The University of Salford were premier sponsors and partners to the event included ITV, MediaCom & Press Association Training.
The 2015 AMA's supported Plan UK's 'Because I am a Girl' Campaign.
The Asian Media Awards 2015 were supported by University of Salford, Hilton Manchester Deansgate, Carter Law Solicitors, Manchester Metropolitan University, Routes into Languages, Evoque Medical, Zac Dean, Ride Leasing, AMT Lawyers, ITV, MediaCom, Press Association Training, Supreme Dream Events, Cleartwo, Payal, Plan UK & Because I Am A Girl.